Thanks for all of your outstanding work and dedication this year and this holiday season.  Take some time to enjoy your friends, family, and various festive activities around LA in your time off this year.
ICE at Santa Monica
Think the only skating to be done in LA this holiday season is on four wheels? Think again! Head to downtown Santa Monica for some good old fashioned ice skating.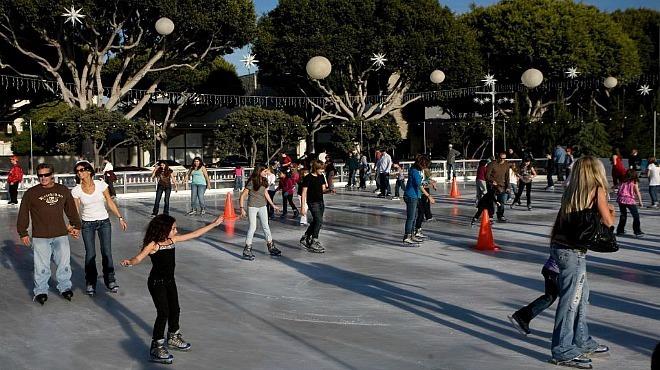 LA Zoo Lights
Holiday lights return to Griffith Park-- now at the LA Zoo!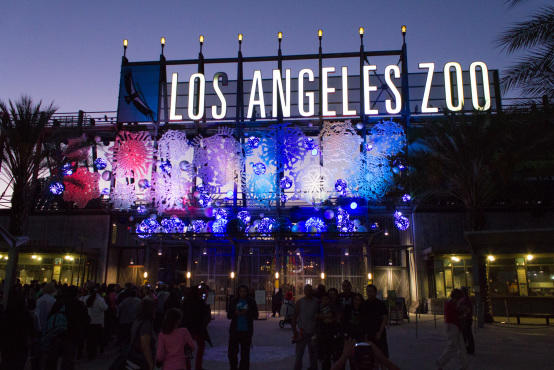 Old Pasadena Artisanal Holiday Market
Enjoy the quaint streets of Old Pasadena at this festive day of crafts, eats, and holiday cheer.
http://artisanalla.com/events/